Manhattan Prep: GMAT, GRE, LSAT Test Prep
Home ›
USA ›
Manhattan Prep: GMAT, GRE, LSAT Test Prep

Students do their best when they have the best teachers
In 2000, Teach for America alumnus and Yale graduate Zeke Vanderhoek had a radical idea: students learn better from better teachers. His vision of what test prep could be if taught by great educators led him to assemble a team of highly qualified teachers, recruiting only those with 99th percentile scores and substantial teaching experience. And with them, Manhattan Prep was born.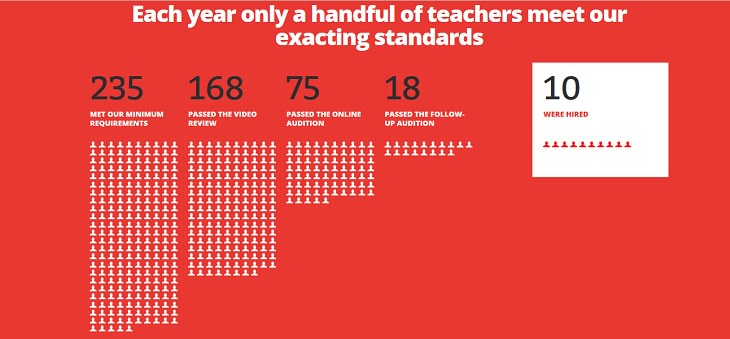 Beyond traditional test prep
We believe test prep should be real education. And a great teacher makes all the difference. Our instructors aren't just smart test-takers, they're talented teachers with the experience to help you reach your highest potential.
Since we began, Manhattan Prep has grown from a boutique tutoring company to one of the world's leading test prep providers.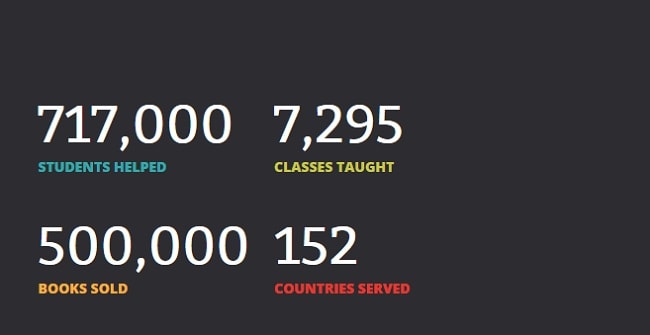 We believe test prep should be real education
From our instructors to our curriculum, we work to teach you the skills you'll need to succeed on the test, in school, and beyond.

Locations
New York
Address
138 W 25th St
10001
New York
,
New York
,
USA