Aloha, and welcome to Hawai'i Community College. Hawai'i CC is a two-year community college on Hawai'i Island. The college is based in Hilo with a new branch campus in Kona named Hawai'i Community College – Pālamanui that opened in Fall 2015.
One of 10 campuses in the University of Hawai'i system, Hawai'i CC offers 26 degree and certificate programs that prepare students to succeed in the workforce right after graduation or continue their studies at a four-year college or university.
In addition, Hawaii Community College offers an Intensive English Program. The Intensive English Program at Hawaiʻi Community College is to provide academic English language instruction and comprehensive support services to international students seeking academic, personal, and professional goals in a rich, cross-cultural environment.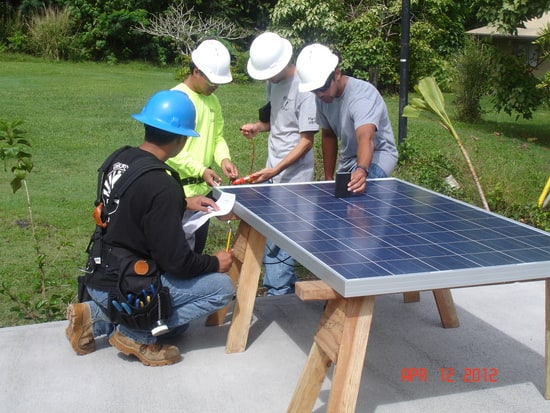 Locations
Hilo
Address
Hawaiʻi Community College
1175 Manono St
Hilo, Hawaiʻi 96720, USA
Hilo
,
Hawaii
,
USA