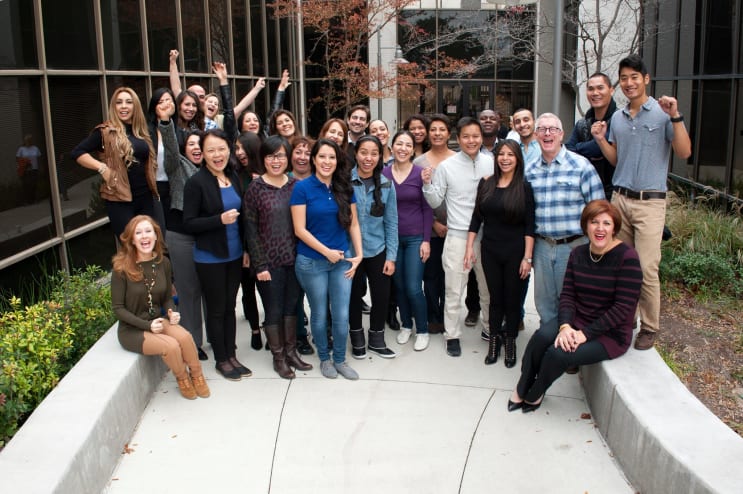 About us
Excel English Institute empowers students to master the complexities of the English language while learning to thrive in American culture, both academically and professionally. Our interactive approach, developed from years of classroom experience, is tailored to meet the needs of non-native speakers of the English language. Veteran ESL teachers Cindy Gordon and Mallous Rohani served together as the Curriculum and Program Coordinators at a long-standing English language school in Dallas, Texas where they designed an ESL program that successfully taught hundreds of students English. Now they have collaborated to create an even more well-rounded, stimulating and effective program to help non-native speakers master all components of the English language. What sets Excel apart is that our seasoned language instructors know how to keep students engaged in the classroom and get stellar results. Ms. Gordon and Ms. Rohani have hand-picked dynamic and experienced teachers who, like them, are passionately dedicated to the success of each student.
Mission Statement and Goals
Our mission at Excel English Institute is to provide non-native speakers with English language acquisition in well-crafted programs by fostering a total immersion learning environment. Excel's programs combine language attainment benefits with vital cultural and interpersonal skills to prepare and empower students to successfully communicate and thrive in social, academic, and professional environments. To achieve this mission, the following goals have been established by Excel English Institute: Improve the English language skills of our students to prepare them for study at an American college or university, provide them with professional advantages in the workplace, or help them realize their own personal and private goals. Provide students with the cultural knowledge and awareness necessary to transition from life and study in their own countries to the U.S. Provide student support and administrative services of the highest quality. Adhere to the highest standards of English language instruction by attracting and developing talented and experienced faculty. Develop an intellectual atmosphere in which professional development and academic excellence is valued, supported, and pursued at all times.
Accredited by CEA
Excel English Institute is accredited by the Commission on English Language Program Accreditation for the period April 2017 through April 2018 and agrees to uphold the CEA Standards for English Language Programs and Institutions. CEA is recognized by the U.S. Secretary of Education as a nationally recognized accrediting agency for English language programs and institutions in the U.S.
Intensive English Programs
Our comprehensive language courses develop students' mastery of the different components of the English language – grammar, writing, reading, and speaking/listening.
Experienced faculty
Our seasoned faculty's interactive approach, perfected through years of classroom experience, is tailored to the needs of non-native speakers of the English language.
Convenient location
We are located in Dallas, Texas with convenient access from the DART Red Line.
Locations
Dallas
Address
10260 North Central Expressway, Suite 250 Dallas, Texas 75231
Dallas
,
Texas
,
USA