Le Cordon Bleu has evolved from a Parisian cooking school to a culinary arts academy with a large international network. The reputation of Le Cordon Bleu continues to soar through its programs which are continuously improved and adapted to the current and future needs of the gastronomy industry as well as its highly-qualified chef instructors, each of whom holds extensive knowledge in their area of expertise.
Theoretical technical Culinary Arts courses are taught in an auditorium equipped with a modern kitchen and audio-visual systems, which enables students to easily watch the chefs and ask questions in a classroom environment. Following the theoretical courses, students practice the techniques in the culinary classes, under the guidance and surveillance of their chef instructors.
Le Cordon Bleu Istanbul offers its programs with an International Chef Instructor team. All courses are taught in English and demonstration classes are simultaneously translated into Turkish. At the end of these programs, students graduate in command of both the English and French gastronomy terminology and vested with the necessary technical and material knowledge to create their own recipes.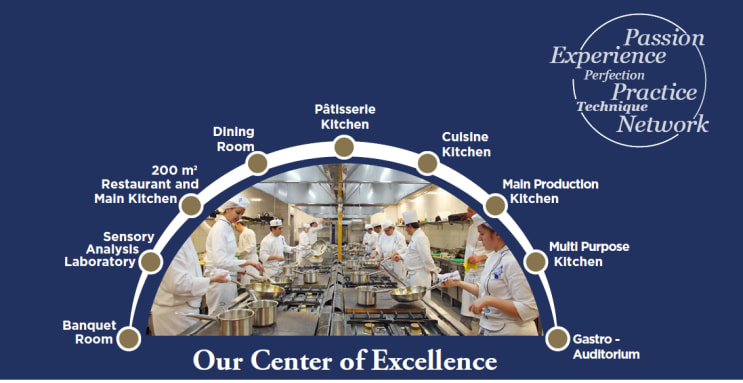 Le Cordon Bleu Istanbul is situated on a 3650 m² of land accommodating also a demonstration building
entitled "The Center of Excellence". The school aims to equip students not only with theoretical knowledge but
also with all the required professional knowledge and skills for their future careers.
The Center of Excellence accommodates;
• Gastro – Auditorium
• Cuisine, Pâtisserie, and Multi-Purpose Kitchens
• Sensory Analysis Laboratory
• 200 m² Main Kitchen
• The Practice Restaurant: L'Atelier Bleu
• Private Dining Room
• Banquet Room
• Main Production Kitchen
• Meat, Poultry, Fish and Vegetable Preparation Kitchens
Our students are also always encouraged to demonstrate and test their knowledge and skills in numerous
national and international competitions, conduct research on local and world cuisine; and review
long-forgotten dishes.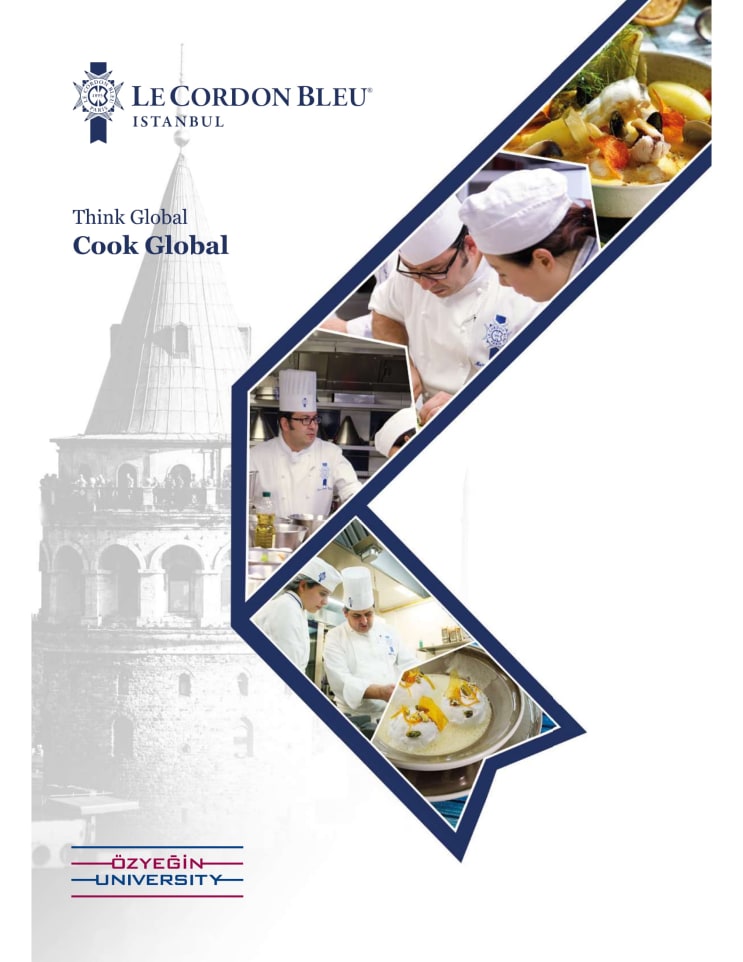 Locations
Istanbul
Address
Nişantepe District,Orman Street, 34794 Çekmeköy
Istanbul
,
Istanbul
,
Turkey