A Global Provider of Helicopter Training
It all started as a very small flight school with one single Schweizer 300 offering only PPL in 2008. The number of students grew and we then offered modular CPL and various type ratings. Our competitive integrated CPL course has since attracted students from all parts of the world.
We are constantly developing our own training material in order to deliver as efficient training as possible. When we realized that the helicopter training has been in the backwater for a very long time we decided to develop and offer better quality training as well as customer satisfaction. In our minds, Quality will always come before Quantity. We at Northern Air Training strive to always be in the frontline of the future aviation training for helicopters.
Welcome to Northern Air Training and our team!
Rickard Jansson
Accountable Manager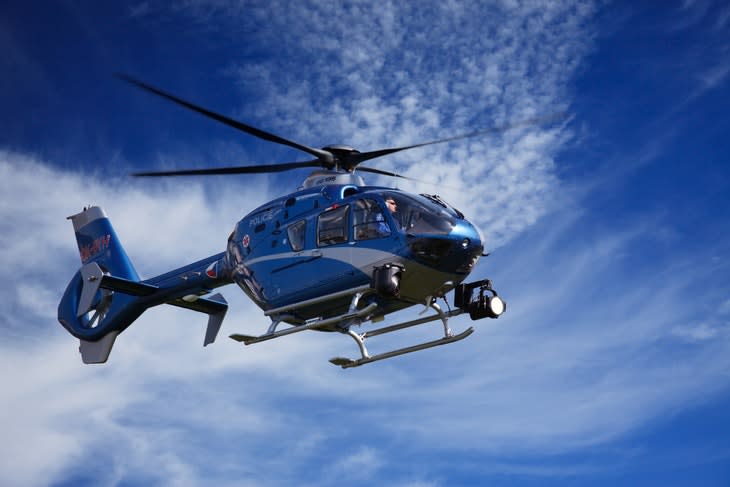 Our Helicopter and Simulator
Robinson R44
We are using one of the most common helicopters in the world. It´s a four seated safe and stable helicopter with a capacity much bigger than just training. Robinson R44 is used for both police and military operation in a lot of countries and of course for civilian missions all over the world.
AS355 Full Body Cockpit
In all Flight training towards a license, and of course the MCC we use our FNPTII AS355 simulator. You learn how to operate an aircraft in a multi-pilot environment and the basics in Instrument Flying. We are using the advanced AS355 multi-engine simulator will a full body cockpit and the latest software at our hand. At our training facility in Göteborg.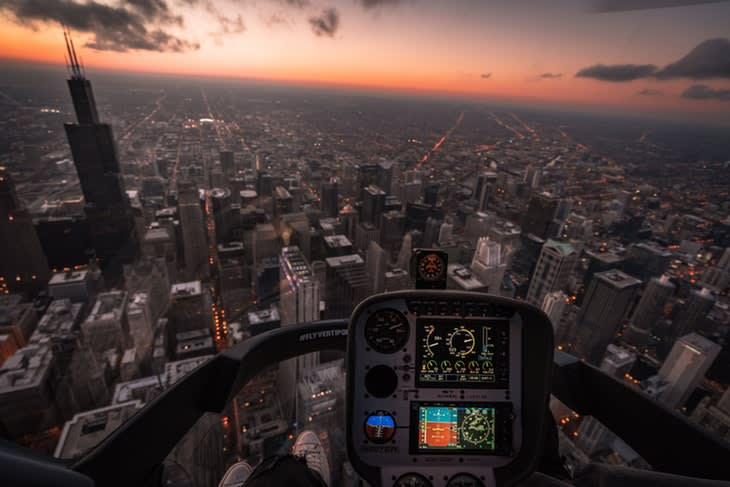 Locations
Säve
Address
Säve Flygplatsväg,32
423 73
Säve
,
Västra Götaland County
,
Sweden