LABA Firenze - Liberal Academy Of Fine Art
Home ›
Italy ›
LABA Firenze - Liberal Academy Of Fine Art
LABA of Florence is an Academy of Fine Arts authorized by MIUR (Ministry of Education University and Research). An Institute of high artistic education that has always focused on "innovative" paths, close to new technologies and involving the use of multimedia instruments. The Academic Courses, equivalent to the degree, are structured on 3 + 2 through the departments of Photography, Graphic Design & Multimedia, Visual Arts-Painting, Design, and Fashion Design.
LABA is a didactical network with offices in Italy and abroad. The institution in Florence has been active since 2001, with only fixed number courses (up to 20 students), enabling the almost 600 enrolled students the use of professional laboratories, equipped with multimedia and latest generation equipment, in the most optimal way.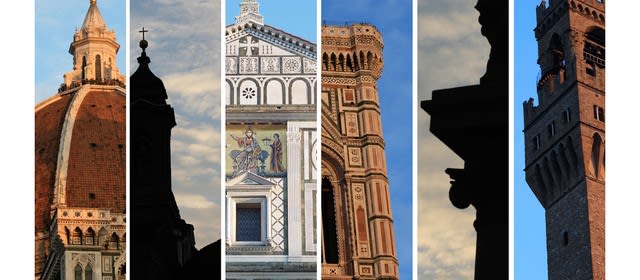 Students come from all over the world and the Academy over the years has become a place of continuous cultural and ethnic exchanges, where people with different lifestyles, cultures, religions and ethnic groups meet, discuss and verify their knowledge about art, creativity, beauty, and harmony.
LABA has always worked to create significant synergies, involving Foundations, Associations and Public Institutions such as Museums, Municipalities, Provinces, Regions; but it is mostly collaborating with international standard companies such as Cartiere Fedrigoni, Rifle, Alessi, Martinelli Luce, Mantellassi 1926, Artemide, Alpitour e MBM Biliardi that students complete the professional training course through the development of projects that concern both didactics and industrial production.
It is through the creation of ad hoc educational programs, the definition of appropriate formative subjects, the cooperation in research, that LABA and its partners made possible to have a continuous growth of the work developed and produced by the students, Laba itself constantly employs resources so to enlarge the company collaboration network.
In addition to the Erasmus Plus Program, in recent years LABA has activated international synergies; giving even more strength to an education that is part of a system designed at European level, the European Credit Transfer System, useful to facilitate the student mobility, not only among Italian university faculties, but also within the European Community countries, with different possibilities such as a three-year training in Italy and the next two years in one of the EU member countries. The process of internationalization is also active in overseas countries, through the collaborations started a few years ago with the Stephen F. Austin State University and Angelina College (USA ).
In 2015 LABA oversaw the Festival of Italian Culture in the Czech Republic.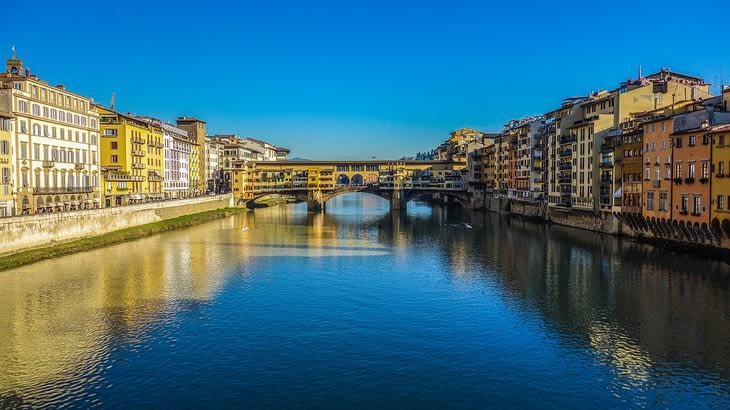 Laboratory Equipment
LABA Laboratories are provided with professional equipment and the latest technology. There are two Studios with full lighting systems and excellent shooting tools ( Nikon cameras and Canon video cameras ). There is a darkroom for developing, fixing and printing analog images. The classroom is equipped with magnifiers, optical benches, developing and fixing tanks, etc. Computer labs are available, each one equipped with 20 MACINTOSH (latest generation ) workstations, as well as high definition printers and scanners. The Laboratory of Painting consists of a large hall, in which students have room to express themselves according to their own characteristics, using various techniques. Models are available for lessons in the nude.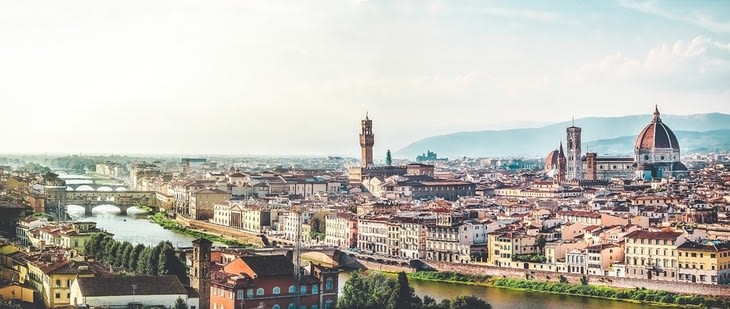 Training Offer
LABA has always focused on "innovative" pathways, activating Academic Courses structured on 3 +2, equivalent to short degrees and specialization addresses associated with new technologies and involving the use of media related to multimedia. The training offer is divided between Photography, Graphic Design, and Multimedia, Visual Arts-Painting, Design, Fashion Design.
Locations
Florence
Address
LIBERA ACCADEMIA DI BELLE ARTI
Piazza di Badia a Ripoli, 1/A
50126 Florence (Italy)
Florence
,
Tuscany
,
Italy