The Hong Kong Design Institute (HKDI) is a leading design institution under the VTC Group. It provides high-quality education to cultivate knowledge and professionalism and produces emerging talents who underpin the creative industries in Hong Kong.

A Dynamic Learning Environment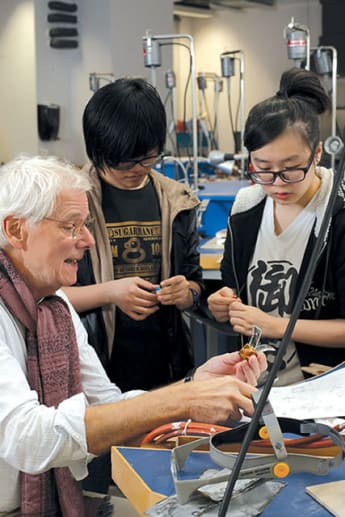 HKDI's award-winning campus is dedicated to providing the most dynamic learning environment for quality design education.

Quality Programmes
With years of experience in design education, HKDI brings together the strengths of four design departments – Architecture, Interior and Product Design, Communication Design and Digital Media, Design Foundation Studies and Fashion and Image Design – to offer 20 design programmes. Highly flexible in articulation and advanced education, HKDI offer students a three-year university degree pathway from a Higher Diploma to Bachelor degrees offered by reputable universities in the UK. Our curriculum is designed with input from industry leaders to ensure its relevance and responsiveness to industry developments. HKDI programmes are quality assured by the Hong Kong Council for the Accreditation of Academic and Vocational Qualifications.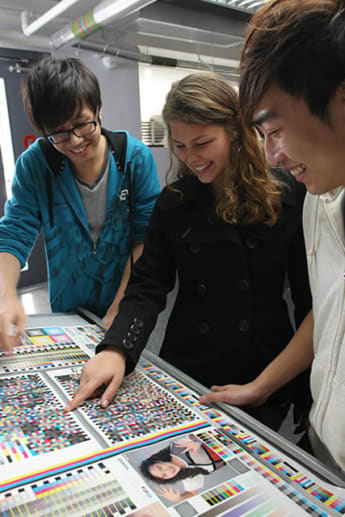 Creativity in Action
HKDI adopts a "think-and-do" approach through its contemporary curriculum and active collaborations with local and international academic and industry partners. Students are given opportunities to acquire hands-on experience and participate in global exchange programmes to expand their horizons while enhancing their creative thinking and social sensitivity.

A Valued Choice to Success
Design can offer you a rewarding and fulfilling career. We look forward to having you as a member of the HKDI family.
Locations
Hong Kong
Address
Hong Kong Design Institute
3 King Ling Road, Tseung Kwan O,
New Territories
Hong Kong
,
Hong Kong