Gimara was founded by Raisa and Marja, two qualified and experienced Finnish language teachers, 2015. They were working on a project establishing online language training for immigrants living in remote areas of Finland. Soon they noticed that with the right methods, online learning can be more efficient than traditional classroom learning. At the moment Gimara offers courses in Finnish and English.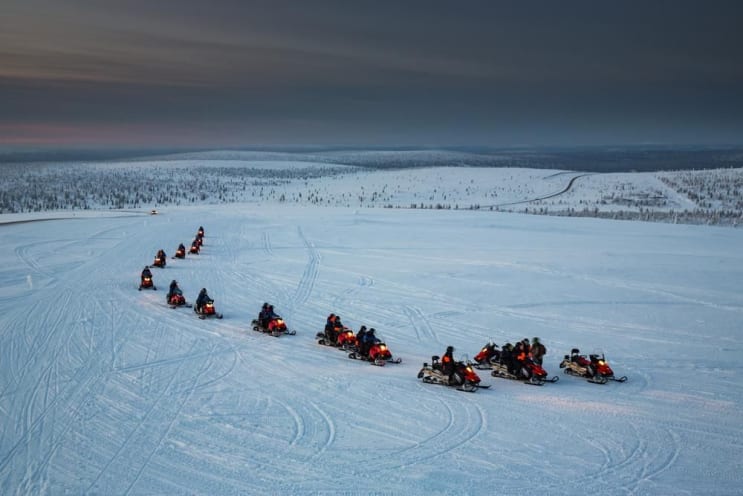 We are a small company who wants to offer equal opportunity for people around the world to learn a language, regardless of their background, gender, beliefs or social status.
Our lessons are fun and effective, and particularly useful for people who are too busy to join regular classes, or who find it otherwise difficult to get to class. A native-speaker teacher is just one click away!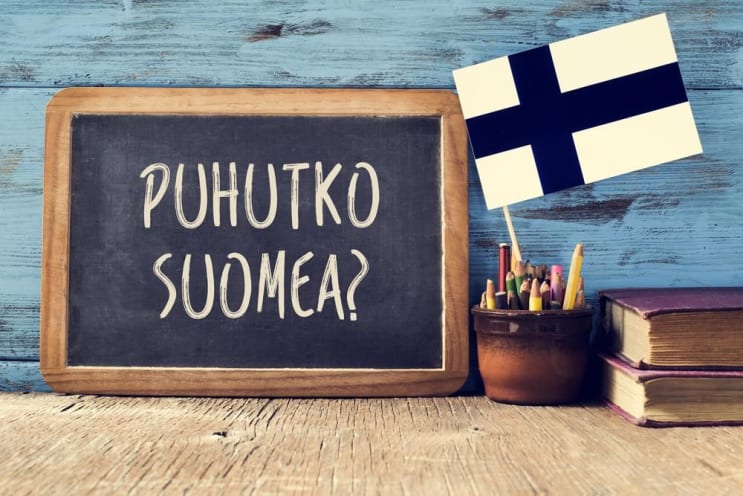 Locations
Finland Online
Address
Tenavankatu 2, 15170 Lahti, Finland
15170
Finland Online
,
Finland
Programs
This school also offers: