Ghent University - Faculty of Bioscience Engineering
Home ›
Belgium ›
Ghent University - Faculty of Bioscience Engineering
The Faculty of Bioscience Engineering within Ghent University is a European research leader in the field of applied biological and life sciences or bioengineering.
We educate generations of scientists in leading-edge research and high impact work with governments and communities, industry and NGOs, to support innovation and sustainability in life sciences while managing and protecting natural and man-made ecosystems.
Excellence in Research-Driven Education
Leading faculty in Europe in international education programs related to life sciences, biological, physical and chemical sciences, with more than 40 years of experience in international cooperation.
2,800 Students
1,000 Bioscience Engineering students
680 Engineering Technology students
More than 400 international students
1,200 Employees
150 professors
1,000 academics
4 Campuses
Campus Coupure (Gent, Belgium)
Campus Schoonmeersen (Gent, Belgium)
Campus Kortrijk (Kortrijk, Belgium)
Ghent University-Global Campus (Incheon, South Korea)
Rankings
8 Departments
Environment
Plants and crops
Animal sciences and aquatic ecology
Food technology, safety and health
Green chemistry and technology
Biotechnology
Data analysis and mathematical modelling
Agricultural economics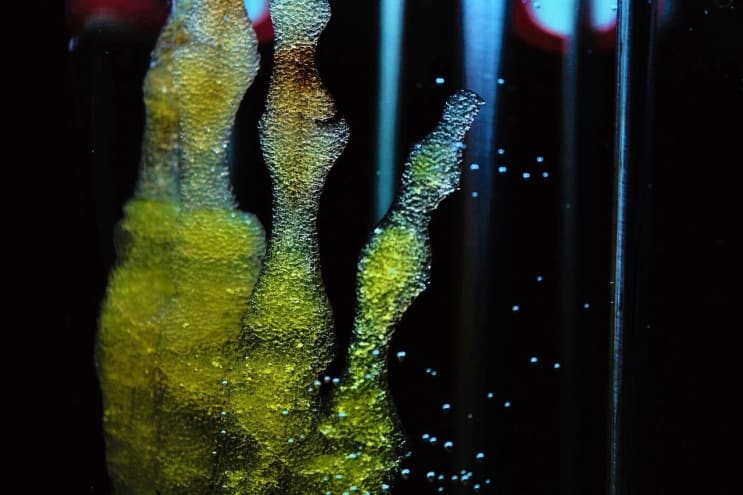 Mikali / Pixabay
Locations
Ghent
Address
Sint-Pietersnieuwstraat 25
9000
Ghent
,
Flanders
,
Belgium
Programs
This school also offers: