A Few Words About Us
Melbourne City College Australia is the number one choice for both domestic and international students who seek quality vocational training. We are not simply a training provider, but passionate about effective and practical education. We aim to provide high quality, personalised and hands-on vocational training.
Located in the heart of the Melbourne city, our campus is fairly big with all facilities which can make studying a comfortable and enjoyable journey. We use latest technology equipment and tools to enhance the teaching-learning experience.
Our students will always feel supported and empowered through our unique 'student support program' and a range of support services available onsite.
If you are enthusiastic about enhancing your current skills or developing new skills, enrol for one of our vocational courses today at Melbourne City College Australia.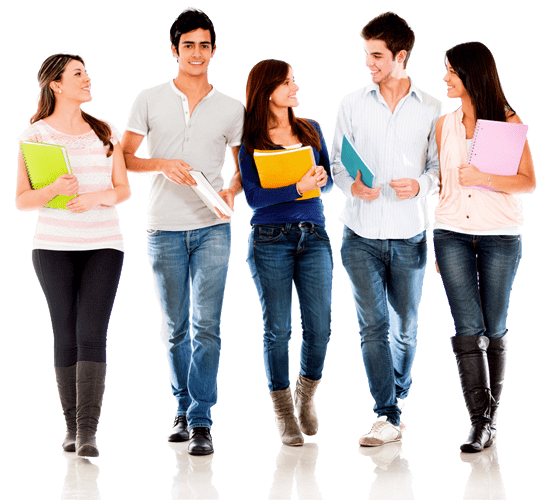 Message To Students
We are delighted to extend a warm welcome to all our students, both new and continuing. We are all wholeheartedly committed to and focused on our core mission: enhancing the practice of education through developing lifelong skills.
We are ensuring your academic success and giving you the best possible educational experience for your lifelong success. We look forward to encouraging you along this exciting journey of learning and discovery with new opportunities for academic and professional growth for you career.
MCCA students come from a wide range of backgrounds and nationalities, which gives you an opportunity to learn from each other and alongside developing academic and vocational skills, enhance more appropriate and effective interpersonal and intercultural skills.
We agree that challenges are difficult and realize that you may be impacted as well. Our student support services are always available to help you with your questions, concerns, or difficulties.
Again, we welcome you most warmly to MCCA and look forward to meeting you.
Our Mission
"Melbourne City College Australia aims to enhance the practice of education through providing best learning experience and developing lifelong skills"
Our Campus
Our campus is located in the heart of the Melbourne City CBD and is designed as a modern and vibrant location, equipped with all up-to-date facilities and technologies to facilitate the learning and teaching processes.
Our students enjoy access to free Wi-Fi internet, computer labs, library, student hangout area, open study spaces and many more that our college has to offer. Our students can also benefit from a range of student support services including Learning Skill support / Language Literacy support / Counselling Services / Career Advice / IT Help.
It is very easy to travel to our campus by Public Transport Victoria as we are easily accessible via train, tram & bus. Southern Cross train station, which is the major railway station and transport hub for Melbourne, is just opposite to our campus.
Our campus is surrounded by many great attractions like Yarra River, Spencer Outlet Centre, Etihad Stadium, Docklands Stadium, Rod laver arena, MCG, Sea Life Melbourne Aquarium, Victoria Police Museum, Immigration Museum, Melbourne Helipad, Crown Casino, Melbourne Convention and Exhibition Centre and many more.
Programs
Advanced Diploma
Courses
Diploma