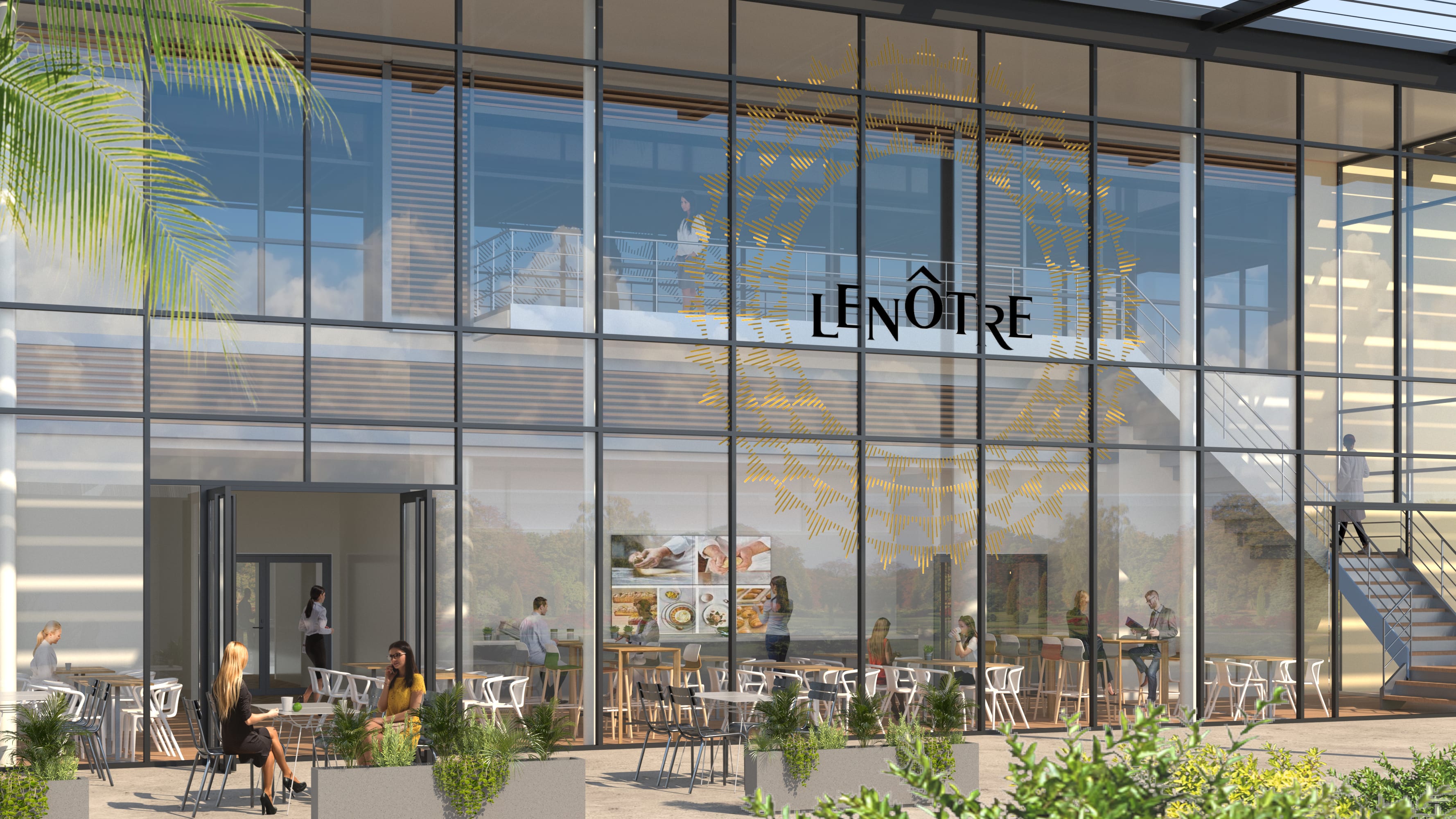 By founding École Lenôtre in 1971, Gaston Lenôtre responded to the training needs of both French and foreign professionals. Today, more than 3,000 trainees, men, and women coming from all over France and more than 100 countries, come to increase their knowledge and expertise in the culture of excellence.
Each year, new levels of development are created to better meet the expectations of professionals in the food industry.

For nearly 20 years, Ecole Lenôtre offers long stay programs that allow you to get an intensive training in French Cuisine, Pastry and Bakery:
Pastry Chef Diploma: 7 months
Cooking Chef Diploma: 7 months
Bakery Advanced Training courses : 13 weeks
Basics of French pastry: 6 weeks
Basics of French cuisine: 6 weeks
In joining these formations, you will have the chance to be surrounded by many professionals that are from the best chefs in the world.
You will be learning and practice in a classroom with a maximum of 12 students. At Ecole Lenôtre, we believe that working in small groups is the best way to get the most from our Chefs. You will be practicing on your own and also in groups.
Our professional school in Rungis has 13 classrooms and highly professional equipment crews. We are working with high-quality suppliers in both food and professional materials that you will find also in the best Chef's kitchens.
At Ecole Lenôtre, we train you to be a professional and we believe that our expertise can make you become one of the best Chefs of tomorrow.
Come and follow us on our Facebook page:
https://www.facebook.com/EcoleLenotre/
Or on our new website:
Ecole Lenôtre: Link Ecole Lenôtre