Program Description
Are you a brilliant Fashion Designer who needs more guidance on how to build a sustainable business? Are you in process of creating your first collection and want to make sure it will sell out? Or are you looking how to grow your presence outside of your home country, be part of New York Fashion Week and be featured in Vogue? This practical course will help you understand what might be stopping your brand from becoming a fashion empire and will guide you through the process of building, marketing and selling your collections.
Who is this programme for?
Independent Fashion Designers who want to grow their brands
Contemporary Fashion Brand owners who want to expand internationally
Visionaries who want to disrupt the fashion market
You will learn
How to choose the right segment and pricing for your brand
How to get into big fashion publications like Vogue and Elle
How to get celebrities to wear your pieces
What can make your brand stand out
What is the best way to sell online and in-store
How to get into Paris Fashion Week and New York Fashion Week
Mistakes Fashion Designers make that kill their brands
PRACTICAL COURSE FOR FASHION DESIGNERS
REAL INDUSTRY INSIGHTS
Learn from the people who made it happen. Understand how the industry REALLY works and how you can get ahead of the competition
PRACTICAL TOOLS & TEMPLATES
We carefully curated all content to make it inspiring and applicable. The course includes tools and downloadable templates for you to keep.
Q&As and special guests
Watch out for bonus content from special guests and Q&As with Fashion Designers who are at different stages of their career.
PROGRAMME STRUCTURE
CHAPTER 1 - CRYSTALLISE YOUR VISION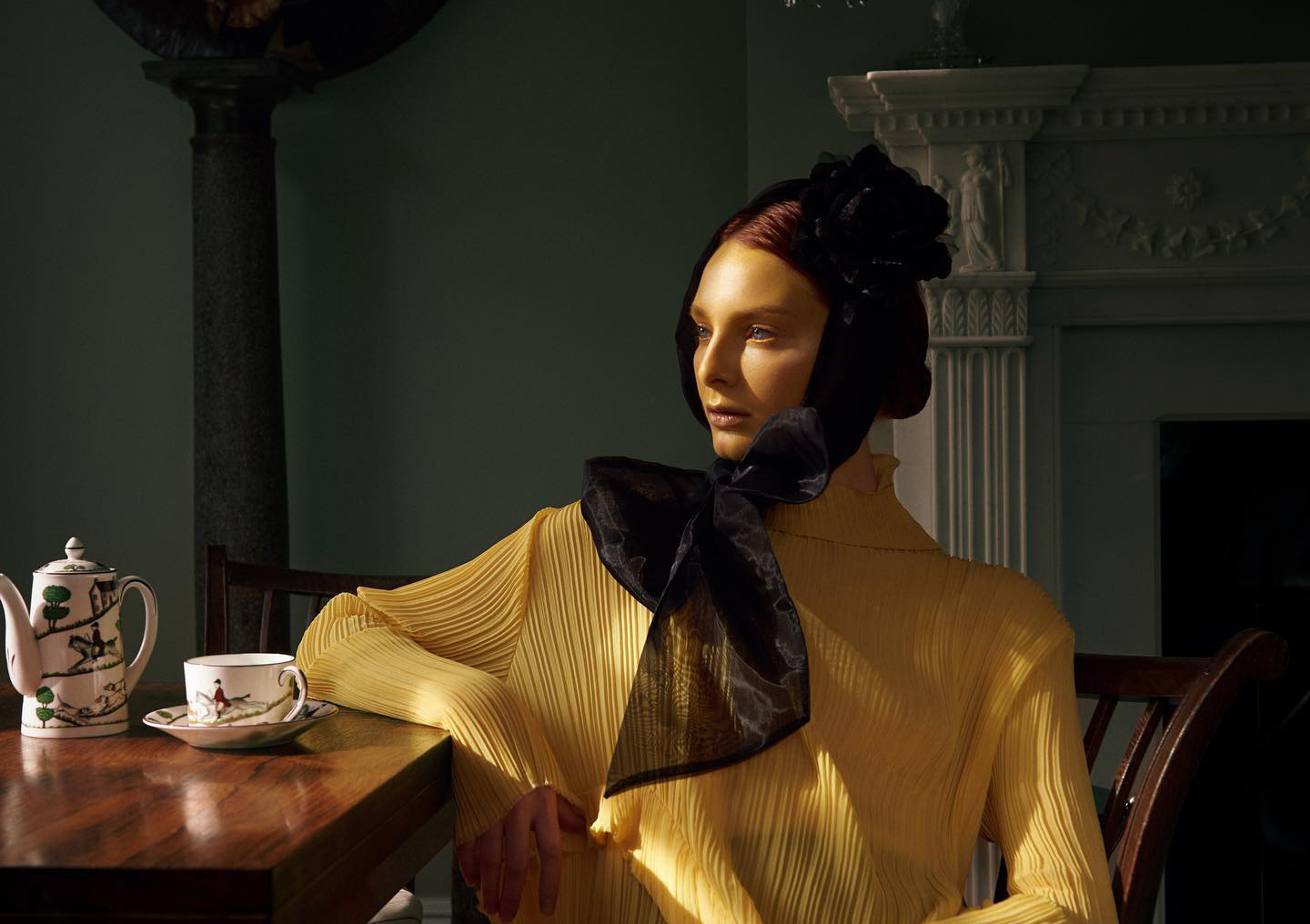 You have a sample collection, what's next?
You are talented. You've got a brilliant sample collection. You are ready to make it a business. But will it work? How to know before you invest all your time and money into it and avoid mistakes so many Fashion Designers make at this stage.
▶︎ Crystallising your vision – what makes you and your brand unique
▶︎ Understanding your customer – how to find the audience that would be obsessed with your collection
▶︎ Selecting pieces that sell – how to prepare your collection for the US market
▶︎ 100 ways to go broke – mistakes Fashion Designers make that kill their business
▶︎ Case Studies: from nothing to fame – how independent brands built their empires
CHAPTER 2 - BUILDING A BRAND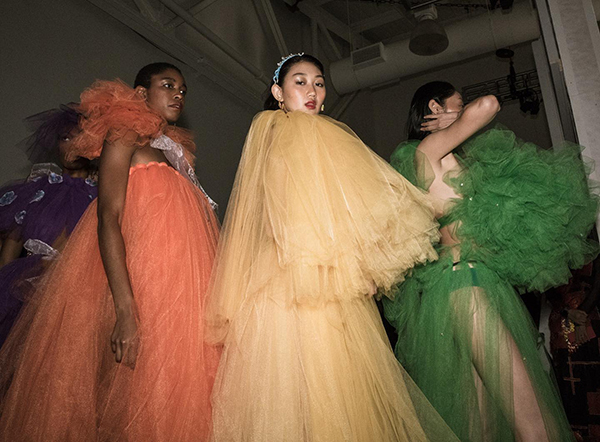 How to create a strong brand that everyone will be talking about
From your logo to lookbooks and Instagram – understand what you need to create a brand everyone would want to wear.
▶︎ Why branding matters and how can you stand out from the competition
▶︎ Naming and Visual Identity – get your brand ready for a global expansion
▶︎ Website, lookbooks and campaigns – how to build an online presence without breaking the bank
▶︎ Instagram – do's and don'ts for an independent fashion brand
CHAPTER 3 - WORKING WITH PRESS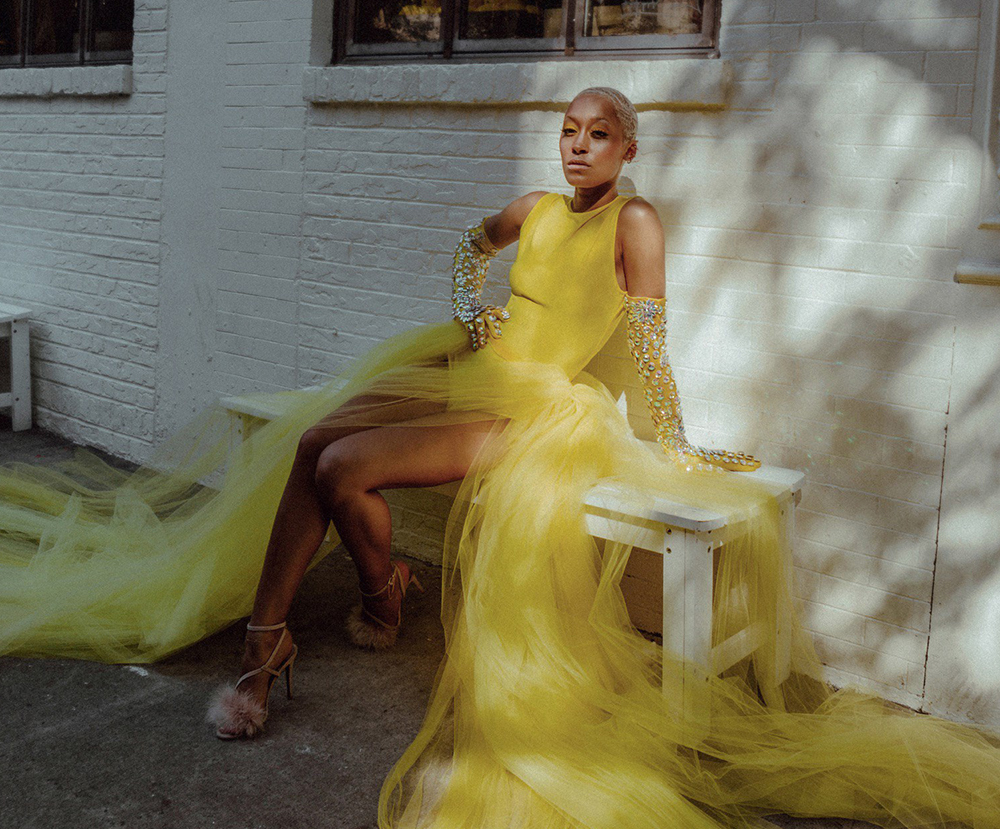 How to create a strong brand that everyone will be talking about
Get your collections into top publications, red carpet events and influencers. Build an online presence that amplifies your vision and builds a loyal following.
▶︎ Press - why you need it and how to get fashion publications to write about you
▶︎ Editorial, Article/Profile, Product Feature, Runway Coverage – understanding what works for you and how to get in
▶︎ Working with celebrities and their stylists – how to get influencers wear your brand
▶︎ Other types of collaborations
CHAPTER 4 - SELLING YOUR COLLECTION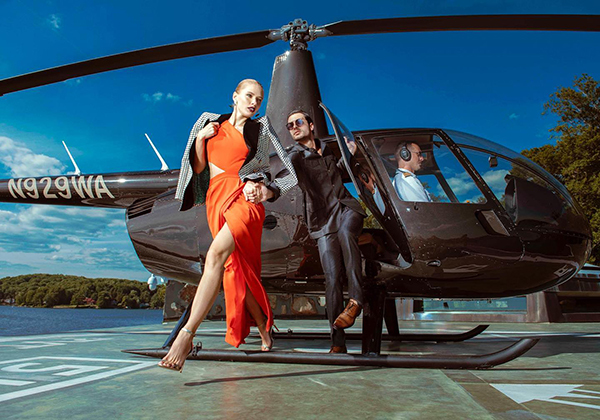 Let's talk money. What are the best channels to sell your fabulous pieces.
The business of fashion is tough and confusing at times. How do you get into retail? Should you stay online only? Where do you get your first loyal customers?
▶︎ Selling online and offline – what is the most cost-efficient way for you to sell your collection
▶︎ Traditional stores, pop-ups, trunk shows, markets, co-retail – how to work with each of the offline platforms
▶︎ Selling online – how to drive traffic to your e-commerce website and start selling tomorrow
▶︎ The art of merchandising – make your collection shine in your store (online or offline)
CHAPTER 5 - GOING GLOBAL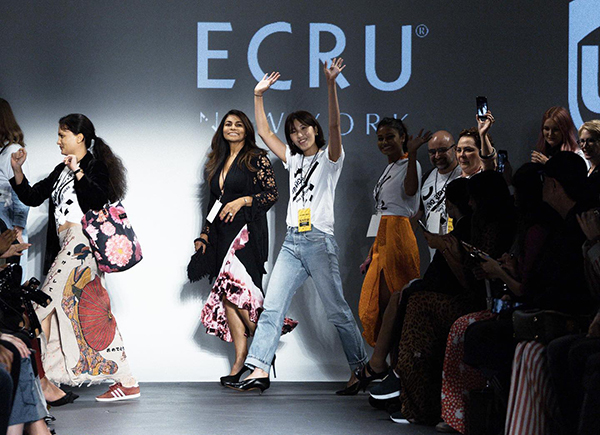 From New York Fashion Week to building an empire
What do you need to know if you want to sell outside of the familiar market and be part of the global Fashion Weeks.
▶︎ New York Fashion Week – how much does a fashion show cost, how to get in and get all the attention
▶︎ Individual shows vs multi-brand shows – what would work for your brand
▶︎ Branching into new categories and gender in fashion – do you need separate collections?
▶︎ Future strategy – what's your next move
Programme curator
Elizabeth Solomeina
Co-founder & Managing Director at Flying Solo
Flying Solo is an innovative store and showroom in Soho, New York, representing independent fashion designers and selecting them for NYFW & PFW runway shows. Flying Solo designers are often favoured by celebrities including Lady Gaga, Kim Kardashian, Cardi B and others. Elizabeth also has over 10 years experience in fashion as well as runs her own jewellery brand Solomeina, that has been featured in Vogue, New York Times, L'Officiel, WWD.
Last updated Jan 2021
About the School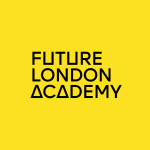 Future London Academy (FLA) is an educational organisation formed in 2013. We are an executive school for creatives.
Future London Academy (FLA) is an educational organisation formed in 2013. We are an executive school for creatives.
Read less